Tax advice that shapes the future
We make German taxes comfortable for you
About taxservicesforexpats
huge experience for tax matters of expats in Germany
We are a team of fluent English speaking tax professionals with huge experience for tax matters of expats in Germany.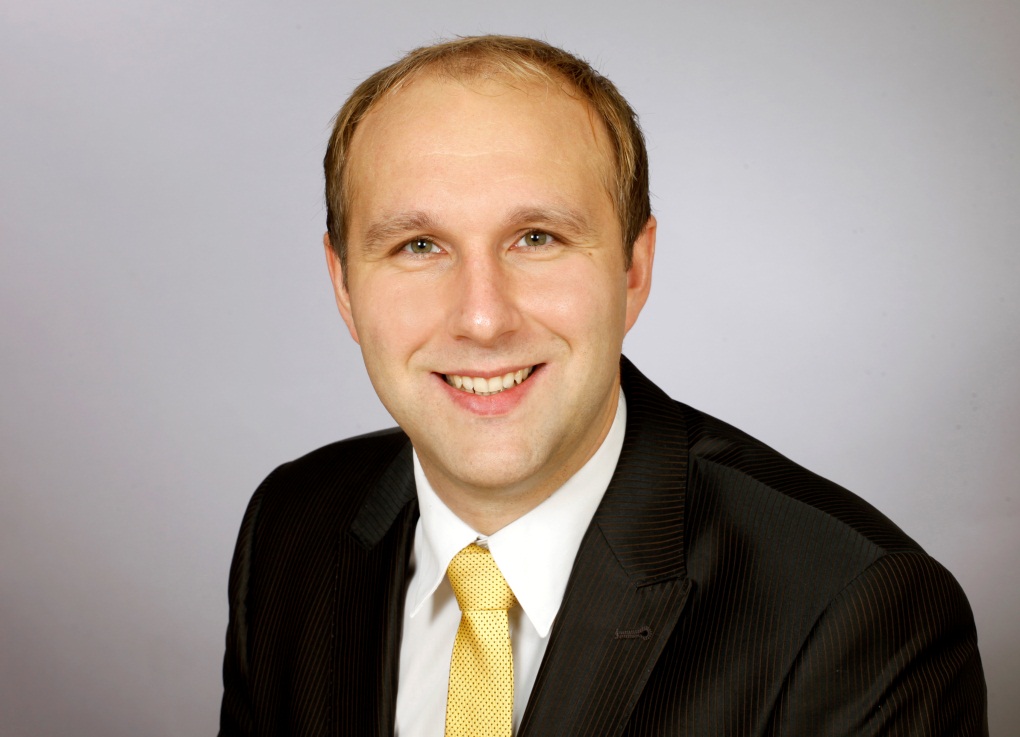 Read our newest blog articles to be informed about the latest news about taxes.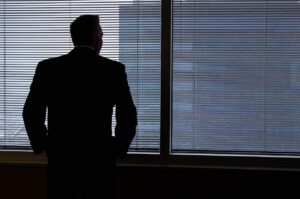 You have decided to start a business in Germany and want to make the right decisions right from the start? Then taxes should be at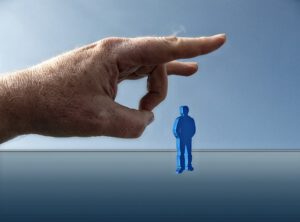 When an employee is dismissed, he or she often receives a severance payment. This is a one-off cash payment arranged by the employer due to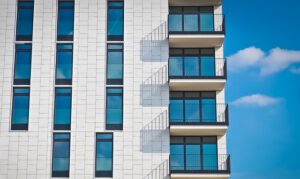 The calculation of property tax has been based on outdated values for years. For this reason, new calculation bases are to apply from 2025. For
Any Questions? Here you can find the frequently asked questions.